Doors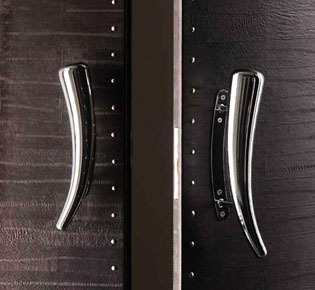 The unique Italian craftsmanship, our style, our attention to detail can be copied, but they will never have the same quality. In fact our profucts are the result of a millenial evolution of technique and design.
Doors and windows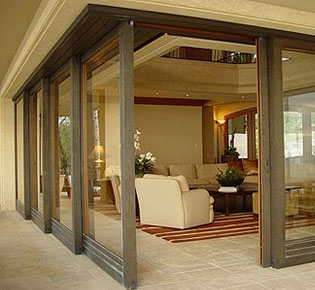 Today fixtures priorities are their structure, technology, certification and warranty: Alluminium-wood, Pvc, wood, wood-alluminium, alluminium, roof windows

Profilates and alluminium accessories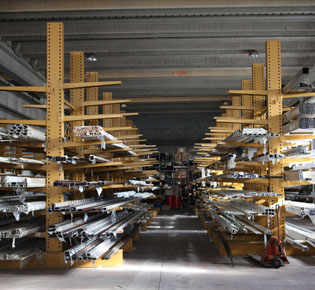 Our company sells accessories needed for the realization of many systems reflecting the versatility and the technology of the application of alluminium.
Curtain walls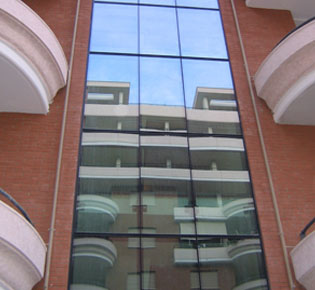 Curtain wall is the well-advanced solution to air, water and wind infiltrations of glass surfaces, ventilated, structural bonding or classical structural glazing facades
Exterior coverings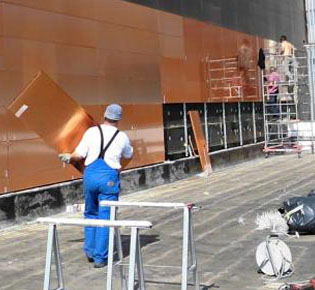 In our work we give a lot of importance to the material selection for the covering: we use only well-advanced materials, only the highest quality materials on national and international market.

Gratings and armoured products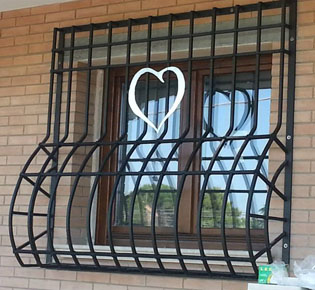 Most of the iron manufactures are the result of a hot working process, they are hand-worked according to the ancient tradition of wrought iron. Furthermore, in order to satisfy our customers' needs, we also realize unwrought iron products and modern architecture products.
Iron manufactures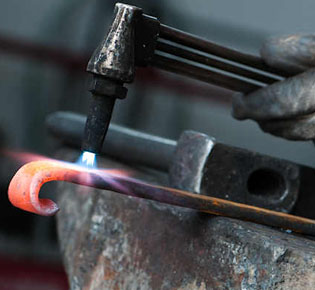 Wrought iron manufactures and production of any kind of wrought iron gates.
Alluminium manufactures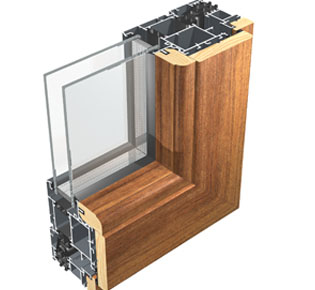 Thanks to its particular technological features, Alluminium is a particularly malleable and ductile material, il lends itself to many manufacturing processes

Pvc manufactures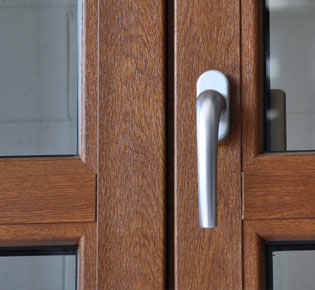 Pvc windows and French windows with the best price/quality ratio.
Doors and windows replacement and 65% tax relief "

Changing is a worthwhile decision!

"
This means that until the end of the year textures substitution willl be very advantageous, in fact you can profit by the highest tax relief ever!!! Furthermore, for professionals and companies the tax relief for energy requalification must be added to cost reduction: so you will completely recover the cost of energy requalification within few years.